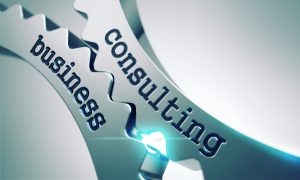 Our team has within, great certified and experienced professionals who can also provide consultancy.
We specialized ourselves in the development and review of company standards and our area of expertise goes from the implementation and optimization of administrative and work processes, to the training in the areas of occupational safety and health. In this respect we have our certified auditors, with the following fields of expertise: ISO 9000, ISO 9001 and ISO 14001.
Because we recognize the human rights and we adhere to the idea that a happy worker is a more productive one, we also dedicated our policy to the Social Accountability Standard – SA 8000. We have specialized, certified auditors that could provide support, when a client is aiming for secure and trustworthy business.
From the expertise gained through the years, we are now able to offer also surveillance/QC services for hall constructions, outfitting machinery and also corrosion protection ( with FROSIO III Certified Engineers).