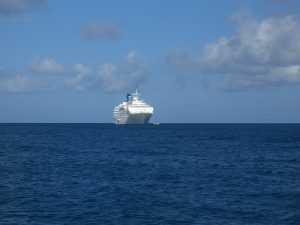 Horizon S&C GmbH was established in 2013, but has the roots in the experience of its shareholding partners since mid 80's.
The Associated Partners are professionals, with different skills and expertise, well known in Europe and United States, who met in the shipbuilding environment.
Because they admire, inspire and trust each other's abilities and professionalism, they came up with the desire to merge all this and build together one stronger and more widely open Company and this is how Horizon S&C GmbH was born.